Community Spotlight

Leyland Festival
Best Float Awards

Leyland Festival 2020
Date Announced!

Leyland Town Team 
Announce Sponsored Walk

TRY-Athlon Sat 13th July
Can You  Swim, Cycle, Run &  Have Fun?

Special Announcement
Aim2Be Winning Festival Parade Float!

Embers Dance Company 
to Dance at Leyland Festival!

Actor & Action Hero Mark Strange
to appear at Leyland Festival

Royal Bus to Take Part
in Festival Parade

Leyland Festival
Event Photography

Aim2Be Purrrfect
for Leyland Festival

Last Minute Musical
Fancy Dress Inspriation

Leyland Library Opens
Festival Archives

Pawfect Occasions
At Leyland Festival

Luxury Spas Direct to
Make a Festival Splash

Get Involved in
Leyland in Bloom 

Sunflower Kitchen
 At Leyland Festival!

Junior Football Club 
Volunteering on Festival Day

Welcome Return of an Icon
to Leyland Festival

Pop Off Competition 
Announced at Leyland Festival!

More Live Music Announced
at Leyland Festival

Dog Grooming Top Tips for
Paws in the Park

Get the most out of Leyland Festival 
5 Weeks to go!

Hundreds at Filling Factory
Family Fun Day

Birchall Blackburn Support
Lancashire Deaf Children's Society

A Brief History Of
Leyland Festival

Egg-cellent Easter Fun
at Leyland Market

Leyland Festival welcomes back
Local  School Of Dance

Festival Committee calling on
local groups and individuals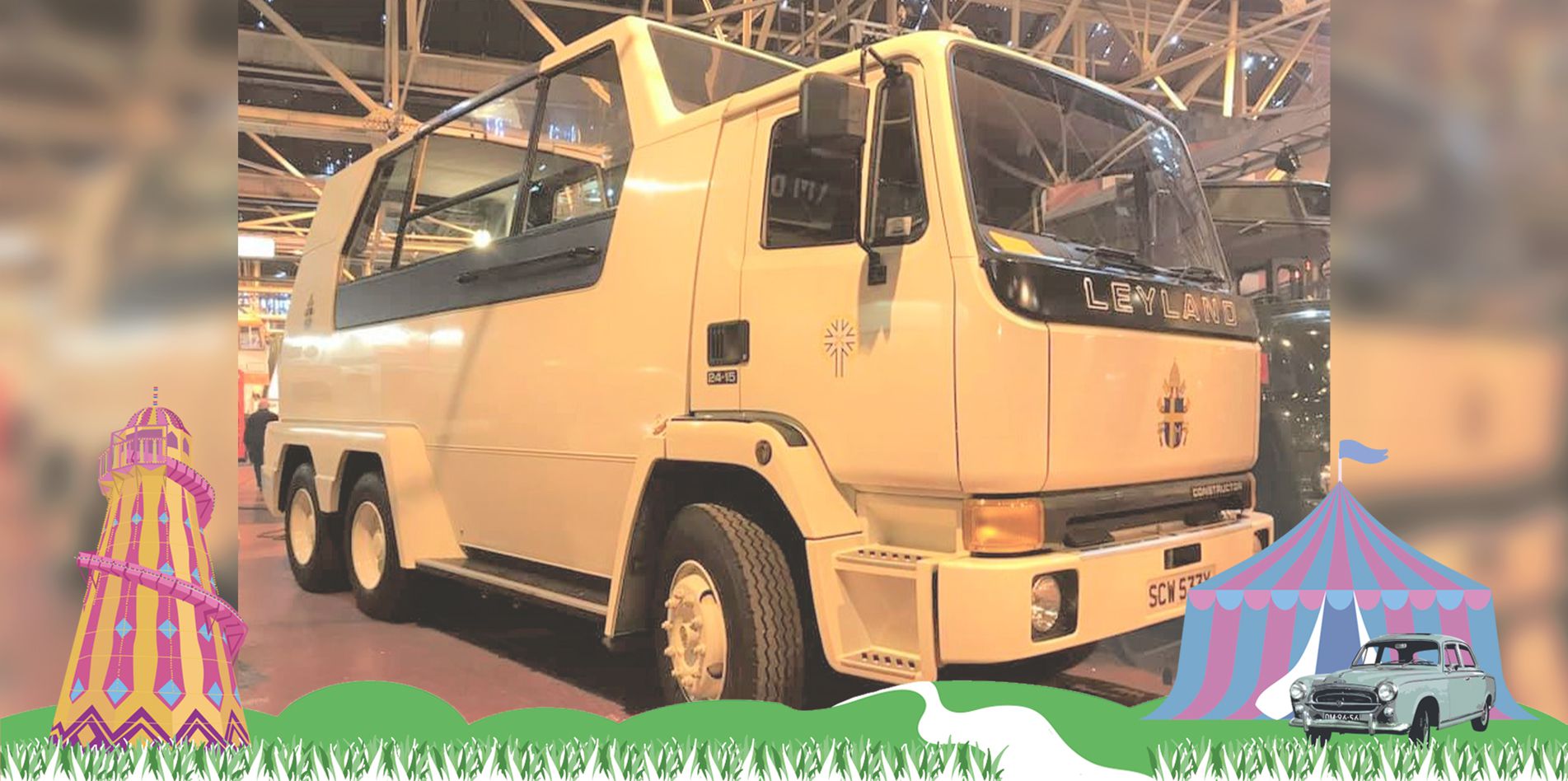 Leyland Festival
Needs You!