Leyland Festival Returns
with the Greatest Show in Lancashire!
Saturday 15th June 2019
Leyland Festival is planning to put on the 'Greatest Show in Lancashire' this summer with an action-packed day brimming with fun activities and entertainment for all the family.
The magic of musical theatre will transform Leyland's town centre into the heart of Theatreland with the Leyland Festival theme of 'Music from the Shows' set to inspire a carnival spirit across the town. So, whether you love the Broadway classics or prefer something with a more modern twist, there will be something for everyone at this year's Leyland festival. Take a closer look at What's On at the festival.
Why not check out your Local Leyland Community News area to discover an exciting mixture of local events and also insider stories about how different groups are  preparing to take part in the 2019 Leyland Festival
Kevin Simm to Headline Leyland Festival
The Leyland Festival is back for 2019 with Kevin Simm headlining the festivals main stage this year, the former Liberty X band member and 2016 winner of The Voice is set to join the Scottish rock band Wet Wet Wet on their spring 2019 tour in April.
Kevin is due to make an appearance and perform some of his greatest hit records this year at The Leyland Festival, which held at Worden Park on Saturday 15th June 2019.
Kevin announced "I'm really looking forward to performing at Leyland Festival! It was always a day I really looked forward to growing up in Leyland. I have very fond memories of being on one of the floats with the Beavers and my Grandad driving the lorry. It was always a special day out, and I'm really excited to be part of it this year"
Kevin's career rocketed when he was a contestant on Popstars TV show back in the early 2000's, where he was a runner up on the show and went on to be part of the band Liberty X.  Shortly after forming the band they where signed by Richard Branson's music label V2 Records and went on to have 7 top 10 singles in the music charts.
Kevin then went on to WOW the audience and judges in 2016, as he was a contestant on The Voice. Kevin was a winner on the show and then released his UK debut single "All You Good Friends".
Recently the 1980s band Wet Wet Wet have announced that Kevin is set to join them on their nationwide tour in 2019.
Leyland Festival organisers are proud to have Kevin perform at the event especially as he was born and grew up in Leyland, it makes it extra special and brings talent and pride to the festival and local area.
Discover more exciting acts on stage in Festival Music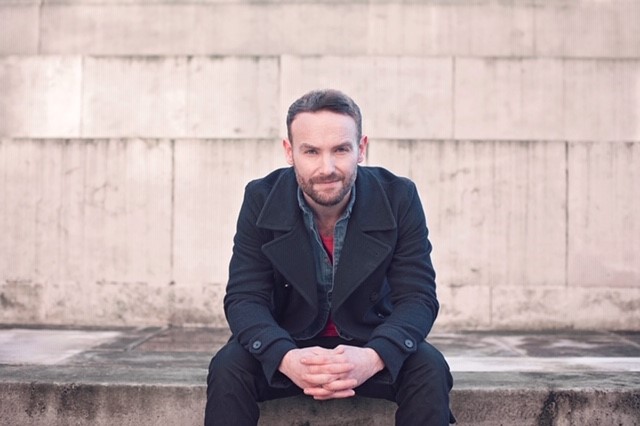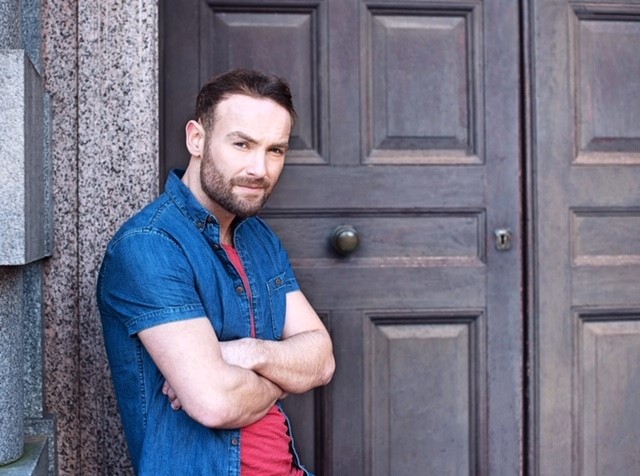 Leyland Festival Needs You!
Festival Committee calling on local groups and individuals to help make this year's festival a huge success.
Do you want to make a difference in your local community? Do you want to raise the profile of your community group or charity? Do you want some hands-on event work experience to put on your CV or University Application? Or do you just fancy spending a few hours giving something back and having a great time while you do it? Whatever your reason, Leyland Festival Committee is looking for people just like you to help make this year's event the best yet.
This year's Leyland Festival takes place on 15th June 2019. The Festival Committee is looking for more volunteers to join the team to help with important volunteer roles including marshalling and staffing the entry gates
Discover Local Leyland
Your Community and Festival News Area
Why not check out your Local Leyland, Community News area to discover an exciting mixture of local events and also insider stories about how different groups are preparing to take part in the 2019 Leyland Festival. We are happy to showcase local events and community celebrations on your Community Spotlight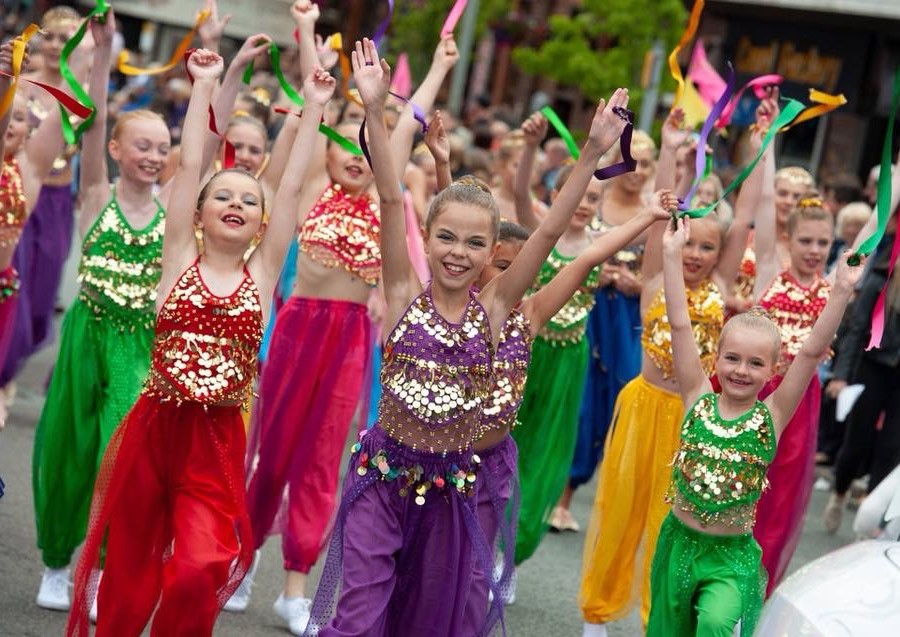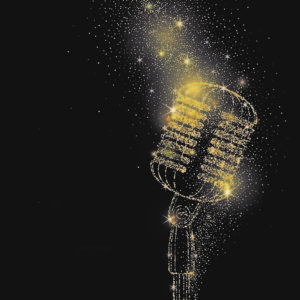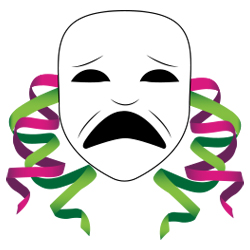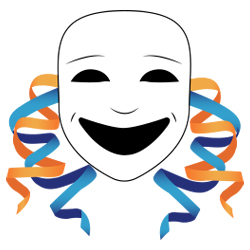 Wicked
Cats
Chicago
Grease
Les Misérables
The Lion King
Mama Mia!
Aladdin the Broadway Musical
West Side Story
School of Rock
The Phantom of the Opera
Matilda the Musical
Mary Poppins
Joseph and the Amazing Technicolour Dreamcoat
A Chorus Line
Beauty and the Beast
Miss Saigon
42nd Street
Fiddler on the Roof
Hello Dolly
Hairspray
Cabaret
War of the Worlds
Annie
Oklahoma!
South Pacific
The Magic Show
Evita
Dreamgirls
Singin in the Rain
Sound of Music
Me and My Girl
The Music Man
My Fair Lady
Peter Pan
Jersey Boys
The Little Mermaid
Cinderella
Shrek the Musical
Oliver!
The Wizard of Oz
Funny Girl
The Addams Family
The Little Shop of Horrors
Moulin Rouge
Pinocchio
Chitty Chitty Bang Bang
Billy Elliot the musical
Sister Act the Musical
Thoroughly Modern Millie
Saturday Night Fever
Funny Girl
The King and I
Amadeus
Guys and Dolls
Annie Get Your Gun
Footloose
Starlight Express
Frozen the Broadway Musical
Anastasia
Naruto
Camelot
All That Jazz
LEYLAND FESTIVAL SPONSORS

Leyland Festival organisers and their representatives will be taking photos and/or film footage at the event. These images will be used by the Leyland Festival organisers in the following ways:
The events printed publicity

The events online publicity (including social media)
Images will be stored securely and will not be kept for longer than they are needed for the purposes listed above.
Please be assured that we take individuals right to privacy seriously and will delete any images that contain any individual or their child if requested to do so by that individual.
Should you wish for an image to be deleted please send all requests to festival@southribble.gov.uk