Community Spotlight:
Pawfect Occasions At Leyland Festival
Pawfect Occasions NW and Karen Blackwell Photography are teaming up on Festival Day to offer a pop-up doggy photography studio, so you can get a 'pawfect' picture of your beloved pooches.
They will be based near the Paws in the Park arena. There's no need to book, just head over to see them on the day.
They will be making a donation to Homeless Hounds charity for every portrait sold
We spoke to Annabel from Pawfect Occasions about the festival and any expert advice she might be able to give to dog owners, she was kind enough to share her festival memories;
"I've been to Leyland Festival many times over the years, with my young daughter and our dogs, personally, it is a favourite day out for me, where our community comes together and showcases a spirit we don't see very often in modern society. I remember a couple of years ago, when my older border collie was a pup, my daughter showed him in the young handlers category at Paws in the Park, she came fourth and was so pleased."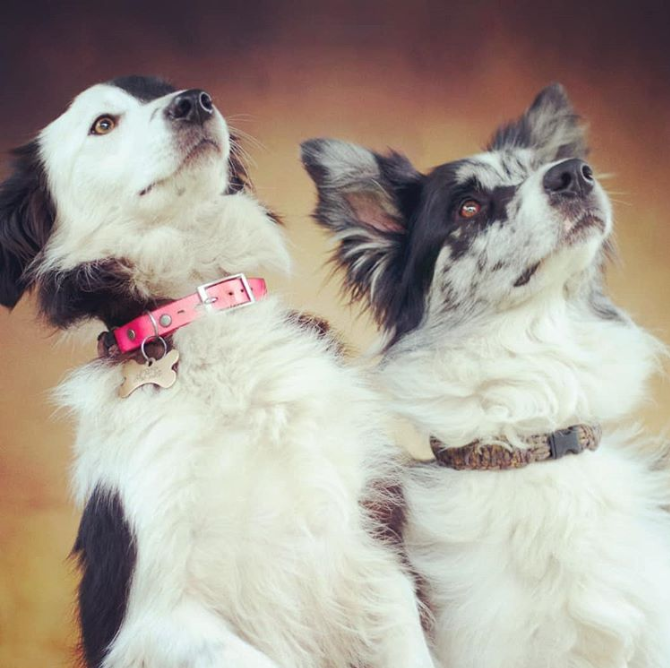 "As part of this years festival, myself at Pawfect Occasions and an amazing photographer will bring along a pop-up dog portrait studio, perfect for those at Paws in the Park who want to take away a memento of how much fun their dogs will have on the day.
We at Pawfect Occasions actually specialise in looking after dogs on their owners' wedding day. We, therefore, know how important it is that your dog's welfare is looked after in a busy environment like a wedding. Leyland Festival is a busy environment too, so I definitely recommend lots of treats, bring some water and a blanket. Find a quiet spot to settle your dog if they are getting too over excited and teaching them a good settle is ideal. "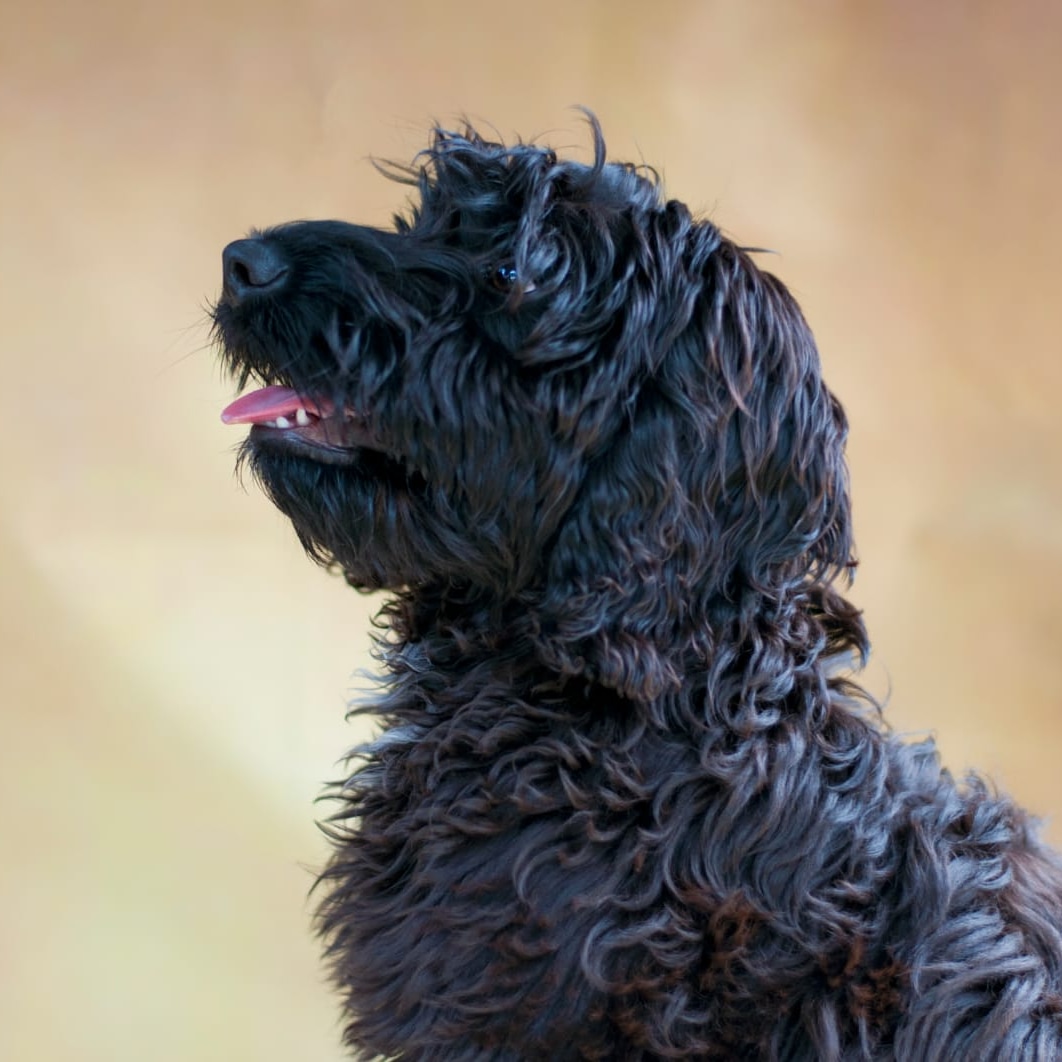 " If you are coming to our studio and worried they won't stay still? We will have lots of tasty treats and even managed some great shots of a hyper black cockapoo pup recently! The secret is definitely bribery! "
We are looking forward to seeing Pawfect Occasions on Festival Day and we are sure they will capture some amazing images!