Community Spotlight:
Pop Star with a Difference to Close Leyland Festival!
You'd be forgiven for thinking we are talking about our headline act Kevin Simm or one of our other musical performers, but this will be a Pop Star of a different kind…
This year's Leyland Festival will go out with a real bang with a 'Pop Off Competition' in the Cars in the Park Car Zone.
The 'pop' refers to the sound made when the engines of supercars, modified cars and hot hatches are revved, and combustion takes place in the exhaust.
Engine pops are often heard at car shows as owners are asked to show-off their cars' engines, but the organisers of Leyland Festival are taking it one step further with this unique competition format.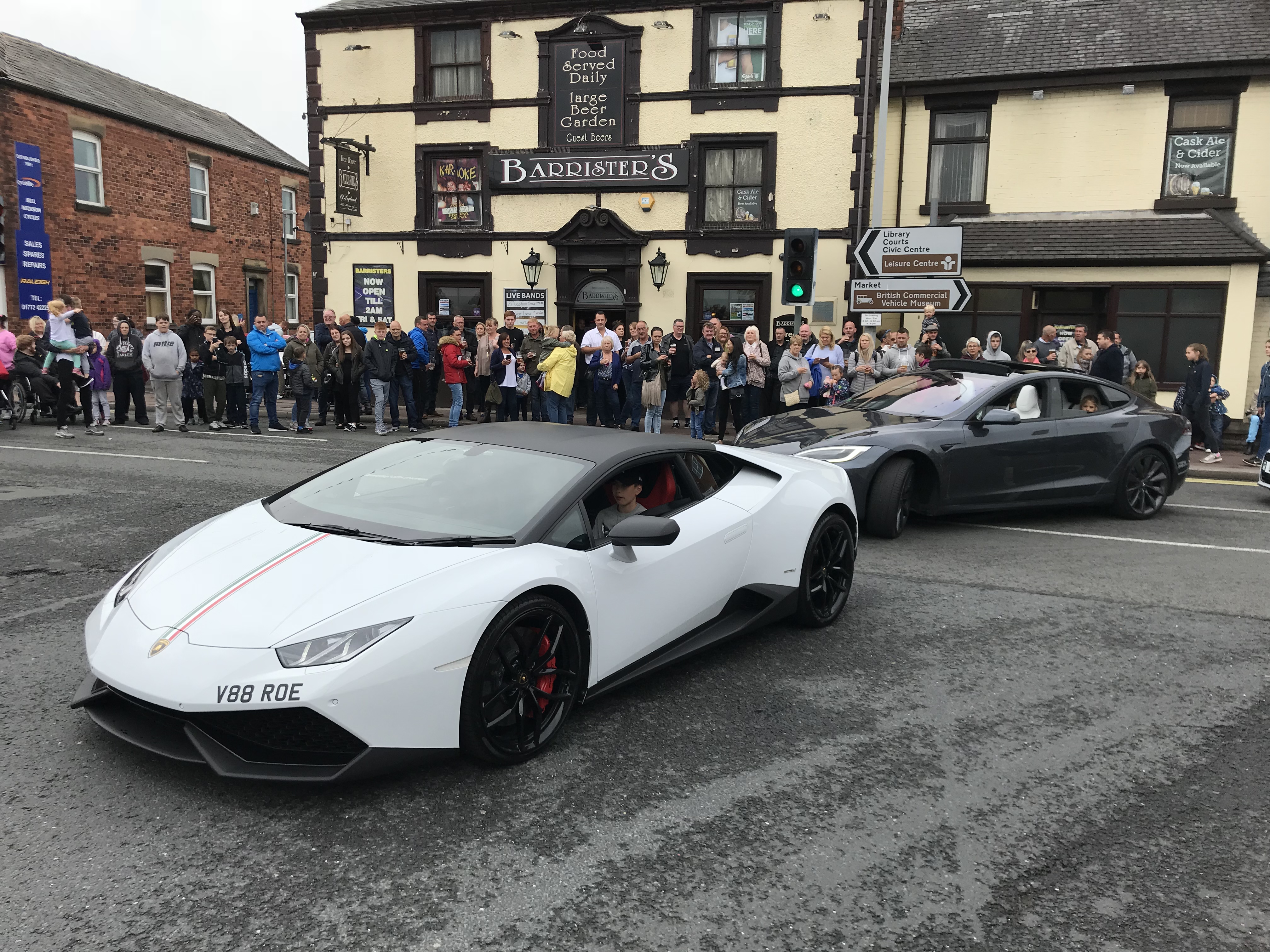 A select few car show participants will face each other in a series of pop-off heats to see who can create the most impressive and unusual engine pops. One vehicle owner will be crowned 'Festival Pop Star'. There will also be prizes for 2nd and 3rd.
The Pop-Off Competition will take place in the Car Zone from 17.30 to 18.00 – after all the other festival entertainment has finished. It will mark the official close of this year's festival.