Community Spotlight:
Embers Dance Company to Set Leyland Festival Main Stage Alight with Dance Showcase
We are delighted that Embers Dance Company will be joining us for Leyland festival again this year. As well as joining the festival parade with a float and dance demonstration, they will also be showcasing their talented dancers in a performance of the Festival Main Stage.
The Embers Dance Company was established in September 2016 by Vikki Emberton. Prior to that, it was the Sylvia Goff Centre for over 30 years, where Vikki originally trained from 1985, and subsequently started teaching in 1994.
Vikki said: "This will be our 6th year taking part in the new Leyland Festival. We include a few different styles of routine in the time available, to showcase the range of different styles we teach. We have both our Seniors and our Juniors dancing so everyone can see what we do.
"We are really excited to be performing on the Main Stage this year, it is a huge honour for the Dance Company and all our dancers and teachers. We can't wait for Festival day now!"
The popular dance school teaches classes in Ballet, Tap, Modern Jazz and Lyrical, with students ranging from 15 months to 70+ years old! Children can join Embers Dance Company from 3 years old, and before that they can join our Little Embers Baby Ballet classes.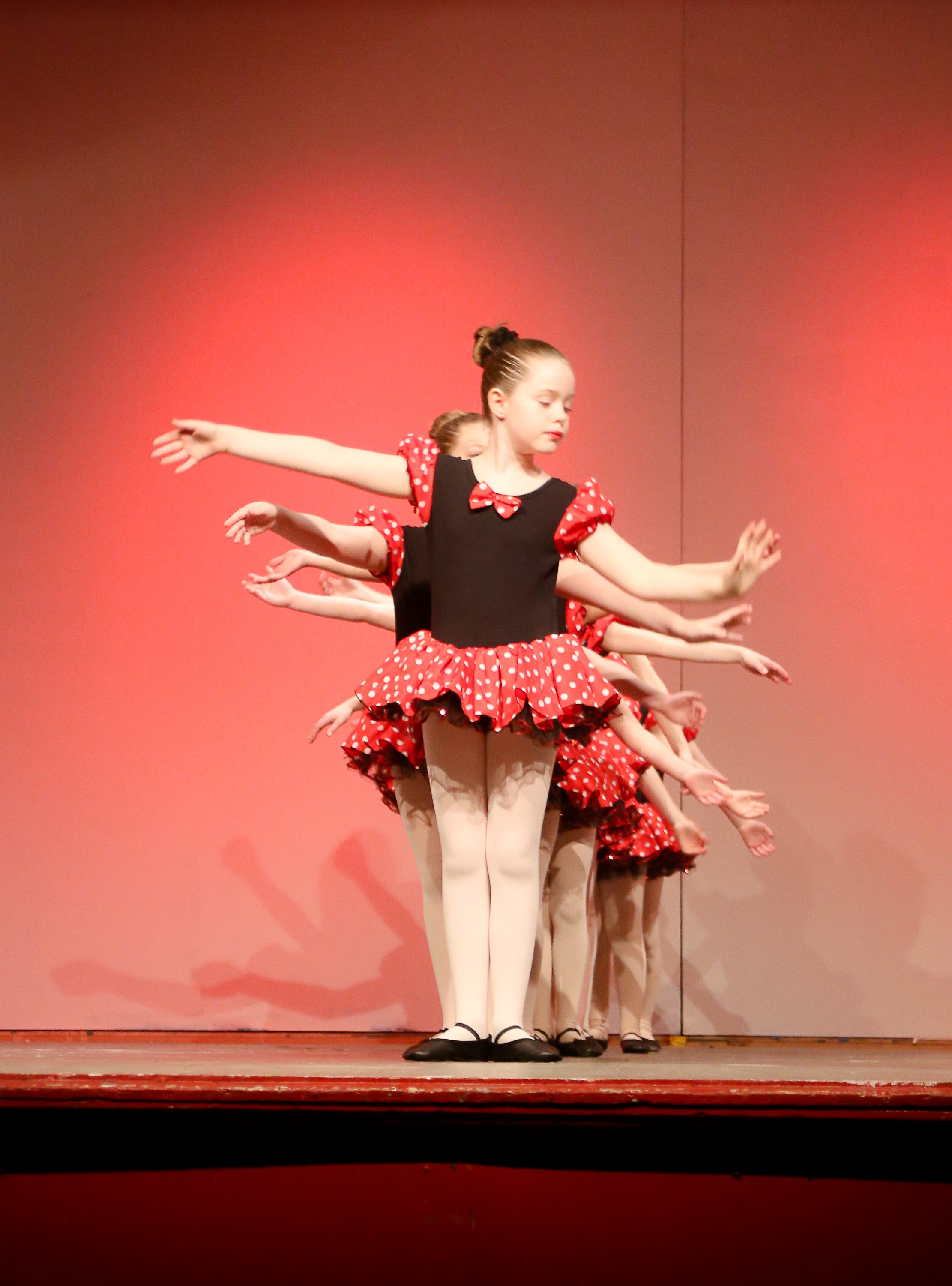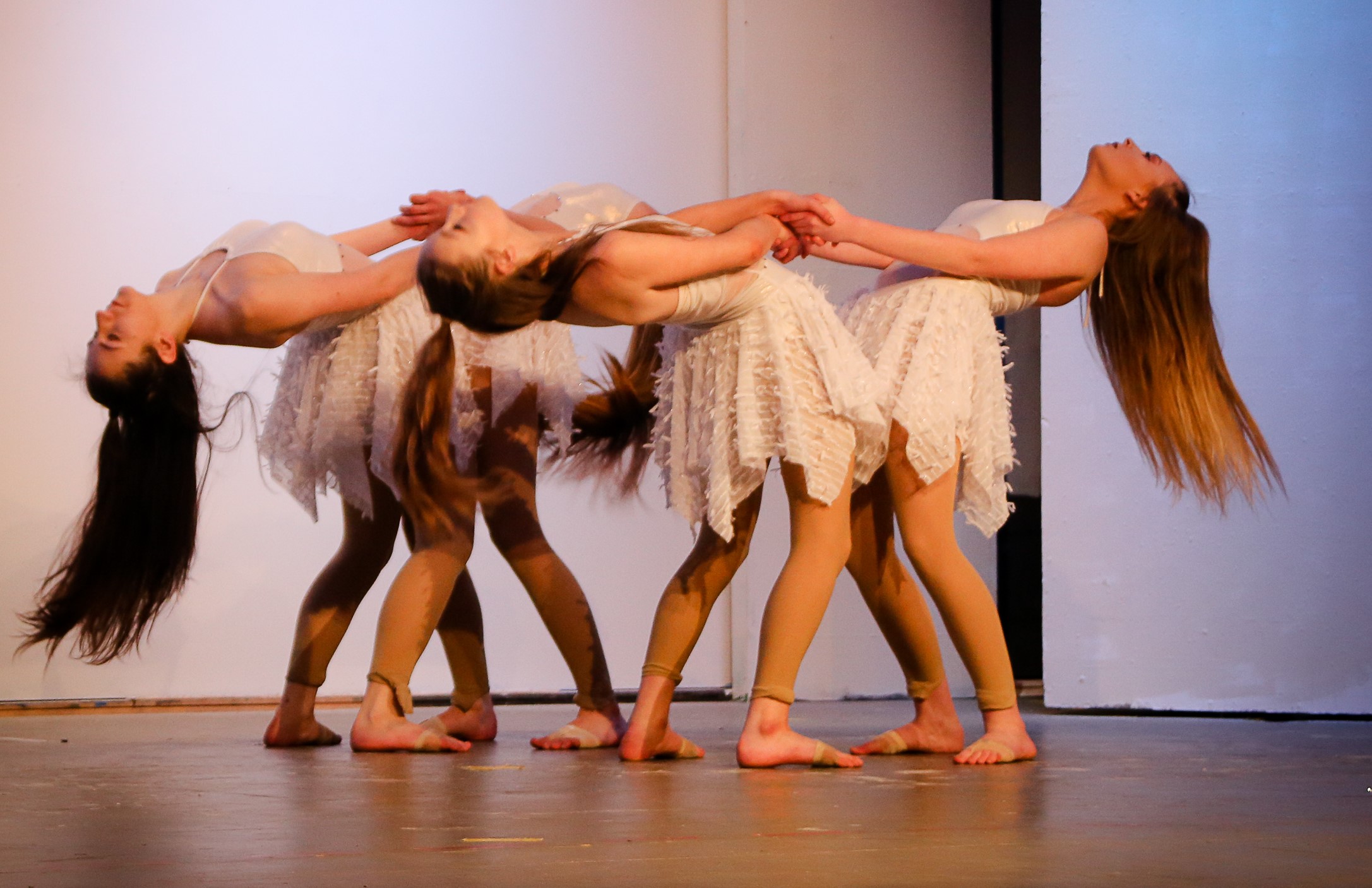 Embers Dance Company will also have a stall near to the stage on Festival Day, so you can chat to the team, ask for any class information, and book in for trial lessons if you wish to.
They are based at Prospect House, 47 Sandy Lane, Leyland, PR25 2EE.
We can wait to see their wonderful costumes and performances at Leyland festival!