Forget Crufts, it's all about Paws in the Park!
PAWS IN THE PARK 2019
Our fun dog show 'Paws in the Park' returns with a packed programme of competition classes and 'have-a-go' agility sessions.
Reckon your pooch has the waggiest tail? Or do you have the prettiest girl or most handsome boy? What about a lovely golden oldie?
You can enter your beloved doggies into as many categories as you wish. All classes are priced £2 per dog, per class.
Registration on the day, at the Paws in the Park arena on Worden Park.
The full programme of events is:
FREE Have-a-Go Agility Sessions:
11.15am, 12.30pm, 2.00pm, 3.00pm & 4.20pm
Competition Classes:
1.00 pm Golden Oldie (over 7 years old)
1.15 pm Cutest Puppy (1 year old and under)
1.30 pm Best Junior Handler (under 12 years old)
2.30 pm Waggiest Tail
2.45 pm Best Rescue Dog
3.30 pm Prettiest Girl
3.45 pm Most Handsome Boy
4.00 pm Best In Show (winners of all above categories)
Join us for this fun, family dog show.
If you would like to join in the parade or want to volunteer just Get Involved, or continue to discover more about What's On at Leyland Festival 2019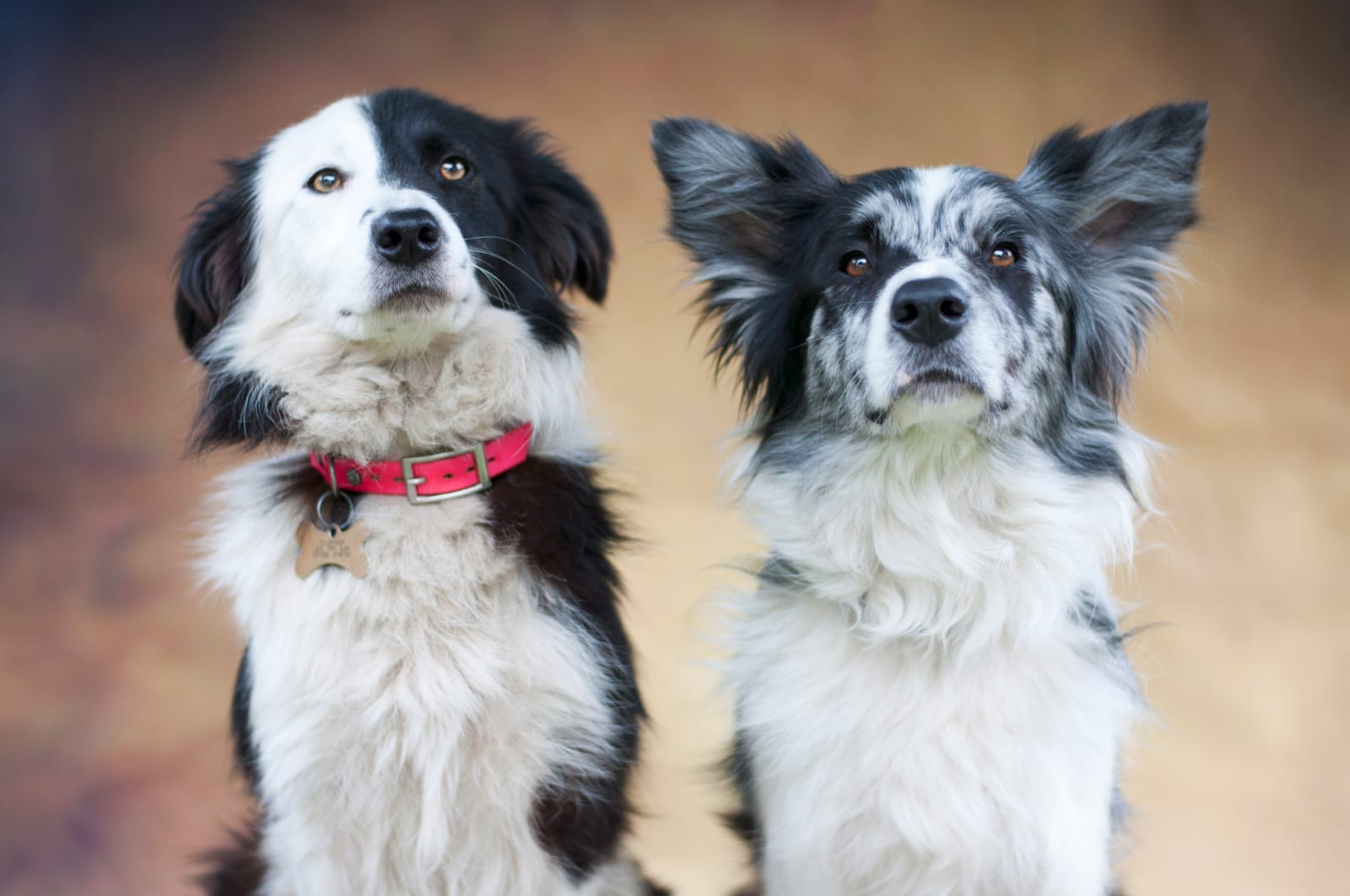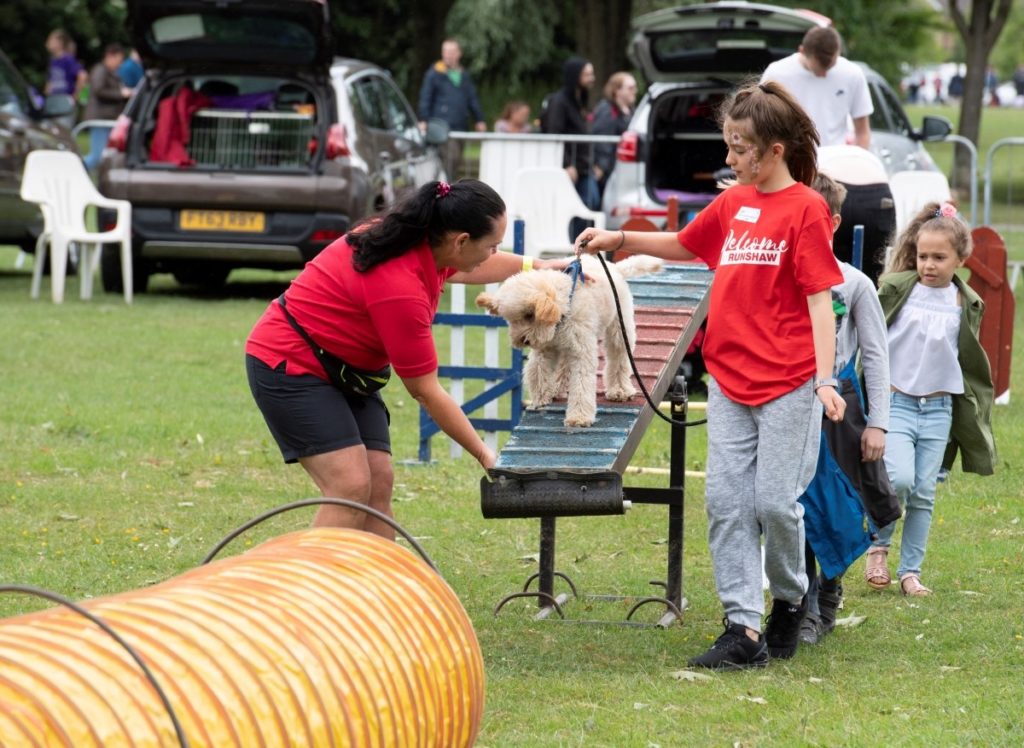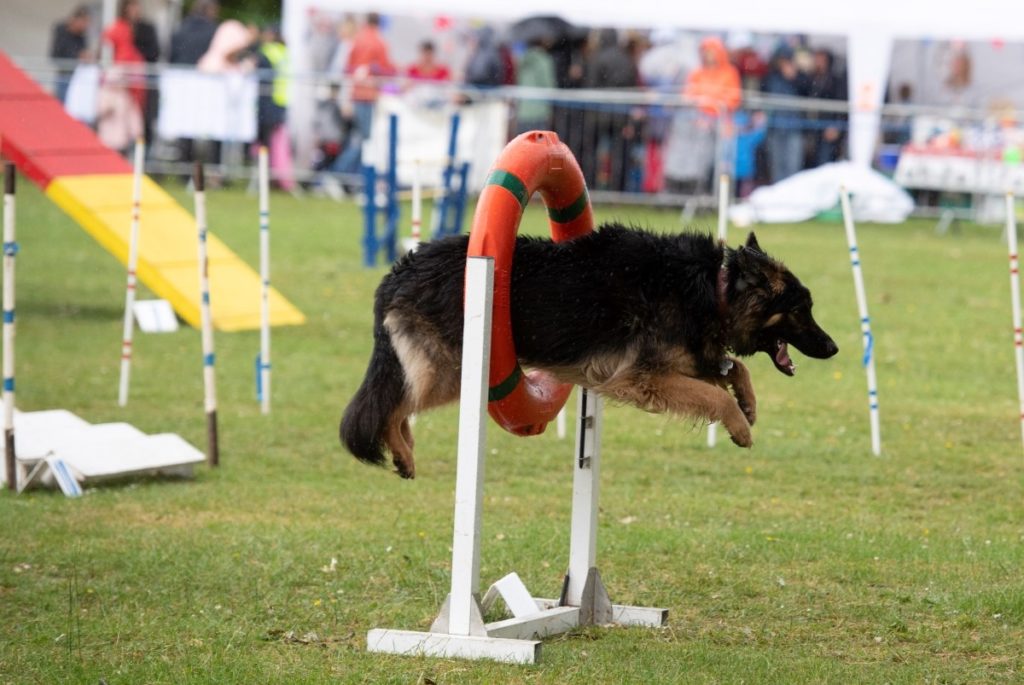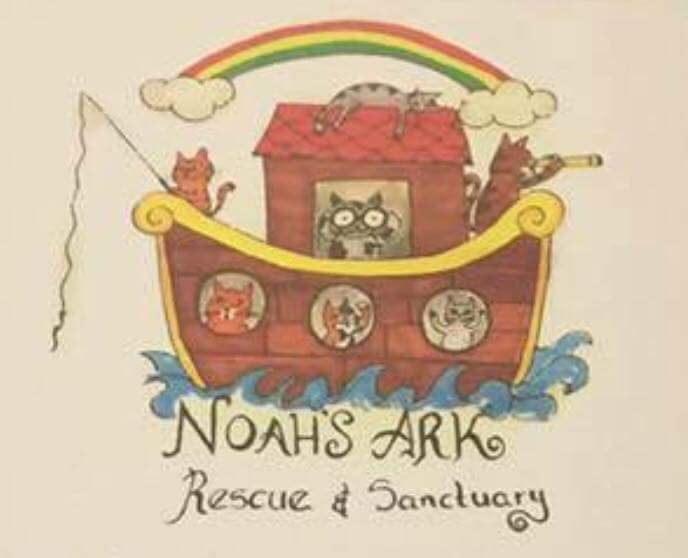 Paws in the Park is a Pawfect part of Leyland Festival
Our ever-popular dog show 'Paws in the Park' is back again for this year's Festival.
The fun show has classes including 'Waggiest Tail', 'Cutest Puppy', 'Best Rescue Dog' and 'Golden Oldie'. Organisers are encouraging people to bring their pooches along to our dog-friendly festival and enter them into Paws in the Park. Each class costs just £2 per dog, you can enter as many eligible classes as you want.
Paws in the Park will also feature free Obedience and Agility demonstrations and have-a-go sessions, organised by Preston Agility Dogs. Join in the fun on the day.
We are pleased to welcome several businesses, community groups and charities to Paws in the Park, including:
Heights Farm Premium Pet Foods
The team from Heights Farm Premium Pet Foods will be selling their full range of hypoallergenic pet foods and natural dog treats. Their dog food, which is a dried kibble, is made from 100% natural ingredients and has the unique addition of joint care which is green lipped muscle and glucosamine. All of their dog treats are 100% natural too. Look out for their special offers on the day and their multi-buy saving.
Pop-Up Doggy Photography Studio
Pawfect Occasions NW and Karen Blackwell Photography are teaming up on Festival Day to offer a pop-up doggy photography studio, so you can get a 'pawfect' picture of your beloved pooches. They will be based near the Paws in the Park arena. There's no need to book, just head over to see them on the day.
They will be making a donation to Homeless Hounds charity for every portrait sold
Ribble Vets
Ribble Vets is a mixed veterinary practice which began in Penwortham in the 1930s, now with branch surgeries in Longton, Leyland and Wesham. They can for family pets and farm animals and have a special 24-hour emergency service, where small animal patients are seen at their Penwortham Hospital.
The team will be on hand at Paws in the Park to discuss their services, including hydrotherapy, weight management advice, behavioural advice, Pet Care Plans, cat boarding in our cat condo ward and emergency care.
Ribble Vets also provide the trophy to be presented to the Paws in the Park 'Best in Show' winner.
Prevent Unwanted Pets
We are pleased that Prevent Unwanted Pets will have a stall at 'Paws in the Park' again this year.  They will be raising funds on the day with a tombola, bric-a-brac and pet items for sale. This will help to support their important work raising awareness about the benefits of neutering.
Sadly, many 1000's of unwanted dogs, cats and rabbits are put to sleep every year in the UK because they are unwanted.  Prevent Unwanted Pets promotes the neutering of all pets with the aim of reducing the numbers that have to be put to sleep through no fault of theirs.  Neutering also has many health benefits (reduced straying, fighting, aggression, spread of disease as well as eliminating conditions such as pyometra and testicular cancer).  Prevent Unwanted Pets also rescues and rehomes animals when they can.
Frans Photography
Talented photographer Fran Atkinson will be at Paws in the Park promoting her special doggy-photography services. She has a fun approach that captures your pet's personality. Her photo shoots usually take place outdoors, often on a local park, capturing doggies and their owners enjoying themselves.
Vets4Pets Leyland
The team from Vets4Pets Leyland will be on hand at Paws in the Park to chat to visitors and give advice. They will also have a paddling pool for dogs to cool off in (fingers crossed the weather requires it!). They will also have a lucky dip and will be giving out goody bags.
Vets4Pets is committed to bringing you affordable, high-quality care via a modern, well-equipped practice, including a lab, pharmacy, digital x-ray and ultrasound.