Get Involved in Leyland Festival
Enter an Exhibit in the parade, a stall for the fair or volunteer! Join in the fun at this year's Festival and get involved in Leyland Festival 2019, simply contact us, we look forward to hearing from you!
ENTER AN EXHIBIT
VOLUNTEERS – PERFORMERS – TRADERS
Want to be involved in this year's festival?
We're looking for people interested in taking part, please contact us about a float or stall and Exhibit at Leyland Festival 2019!
If you have any other questions please feel free to contact us too.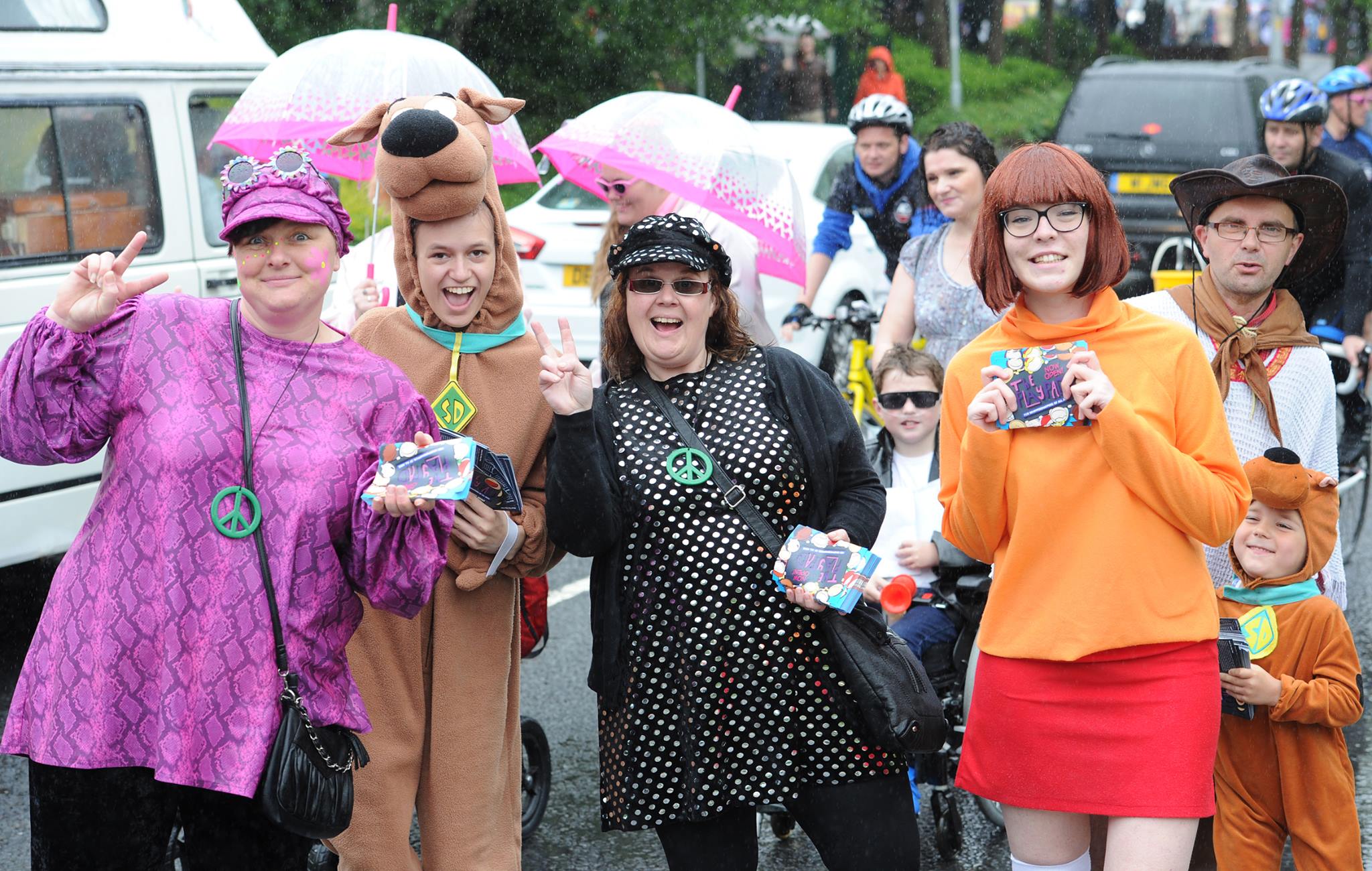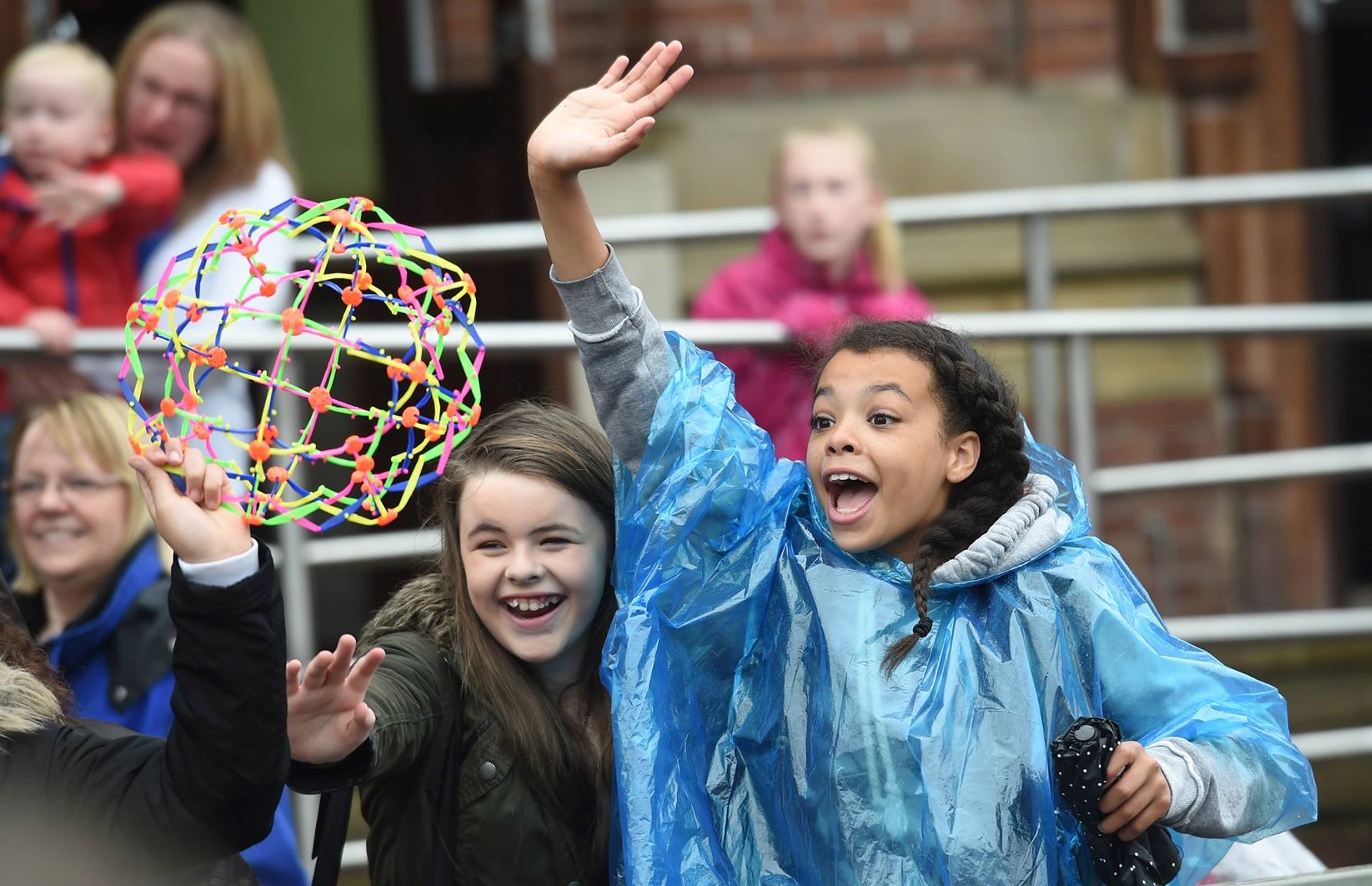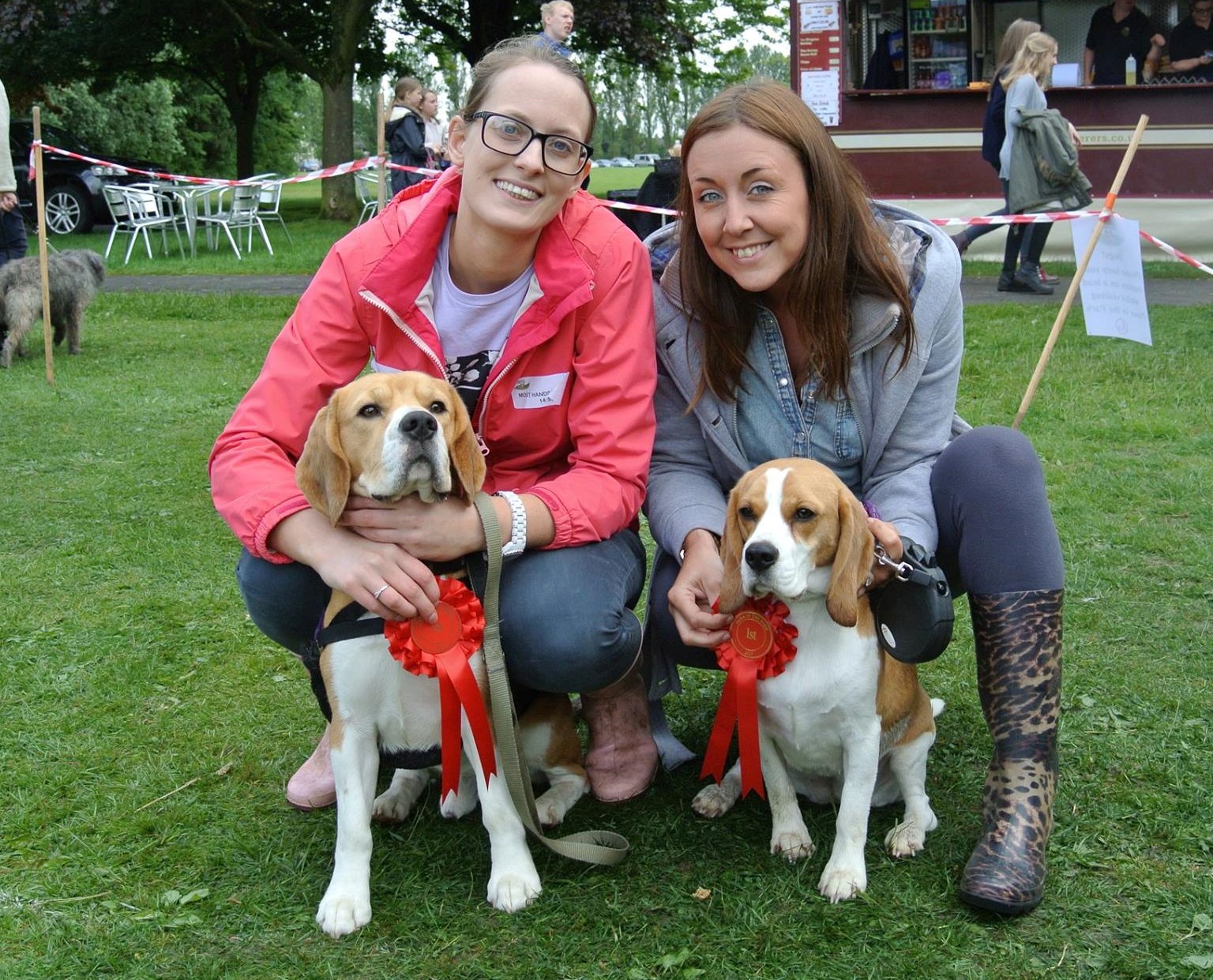 Leyland Festival Committee – Meet the Team
Name: Tony Harrison
Role on Committee: Chair/Treasurer
Day Job: Retired, former CEO of Business Venture Group Ltd. Now works voluntarily as Vice Chairman of Lancashire Citizens Advice Bureau, Trustee/Non-Executive Director St Catherine's Hospice and member of Leyland Rotary Club.
"I have been involved with Leyland Festival for nine years. I love the community spirit that the festival brings to the town.
"The success of the Festival relies on the ongoing support and goodwill of the local community by their participation either as helpers on the day of just turning up and being part of the celebration, without their ongoing support the Festival would not take place."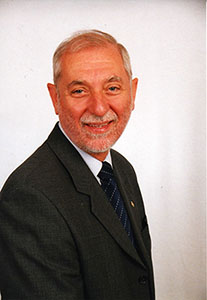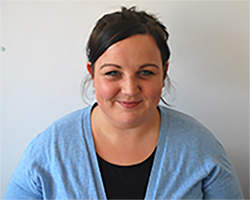 Name: Justine Green
Role on Committee: Recruits and coordinates volunteers to help on festival day
Day Job: Works for South Ribble Borough Council
"I have been involved in Leyland Festival for three years. I love meeting people on the day and chatting to families and businesses and seeing how much they enjoy the event – it makes all the work worthwhile.
"I think for a small town like Leyland this is an amazing event that caters for all ages, it really is impressive and there is nothing else that creates the same atmosphere across the whole town than Festival Day!
"I loved festival day when I was little. I remember my Auntie used to live on Towngate and my Grandma worked across at Booths and some of the staff would sit out on the canopy over Booths and watch the parade go past. I remember getting sweets off the Honey Monster once, I was only 5/6 years old so I was very excited!"
Name: Martin Carlin
Role on Committee: Organising the live music
Day Job: Director of Carmajoinery services. Also Head of the Leyland Town Team, who raise funds to make improvements in the town centre – including for the annual Christmas Lights.
"My personal highlight each year is being part of the procession, with thousands of people lining the streets, it's amazing.
"This is my fourth year being involved in organising the festival. It's a great honour to be part of the team. Leyland Festival is an ever-growing event, there's something new each year.
"The event takes months of planning, but we have the passion and desire to make it a success."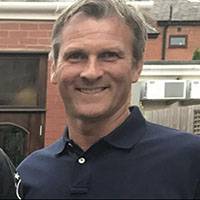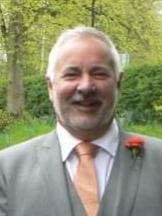 Name: Martin Stringfellow
Role on Committee: Organising the Food & Drink traders
Day Job: Joint owner of The Flying Pig Pizza Company – a mobile wood fired pizza van
"This is my year first year on the Committee but have been involved in Leyland Festival in different ways for a number of years.
"I have many different memories of the festival from over the years but the most memorable have been taking part in floats and once a battle re-enactment – but that was along time ago and only a vague memory!
"Leyland Festival is always a great fun day out and shows what a great community we have in Leyland"
Name: Derek Forrest
Role on Committee: Leyland Festival Committee Trustee
Day Job: Managing Director of Solicitors Direct and also a Councillor at South Ribble Borough Council.
"I have been involved in Leyland Festival for around 10 years. The festival brings the whole town together as one community.
"I have fond memories of bringing my family to Leyland Festival to enjoy the atmosphere."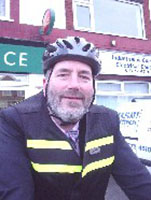 GET IN TOUCH!
If you would like to take part in this year's Leyland Festival, whether that's in the parade, having a stall or performing on the day please get in touch. We are also looking for volunteers to help make the day run smoothly. Please contact us with your query and we will be happy to help!
LEYLAND FESTIVAL SPONSORS

Leyland Festival organisers and their representatives will be taking photos and/or film footage at the event. These images will be used by the Leyland Festival organisers in the following ways:
The events printed publicity

The events online publicity (including social media)
Images will be stored securely and will not be kept for longer than they are needed for the purposes listed above.
Please be assured that we take individuals right to privacy seriously and will delete any images that contain any individual or their child if requested to do so by that individual.
Should you wish for an image to be deleted please send all requests to festival@southribble.gov.uk