Create Your Own Little Mermaid Inspired Mask
For all the mermaid lovers out there, why not be a mermaid for a day. Colour and decorate your very own mask for The Leyland Festival.
To get started just open and print the Mermaid inspired mask here, this is completely free for you to enjoy!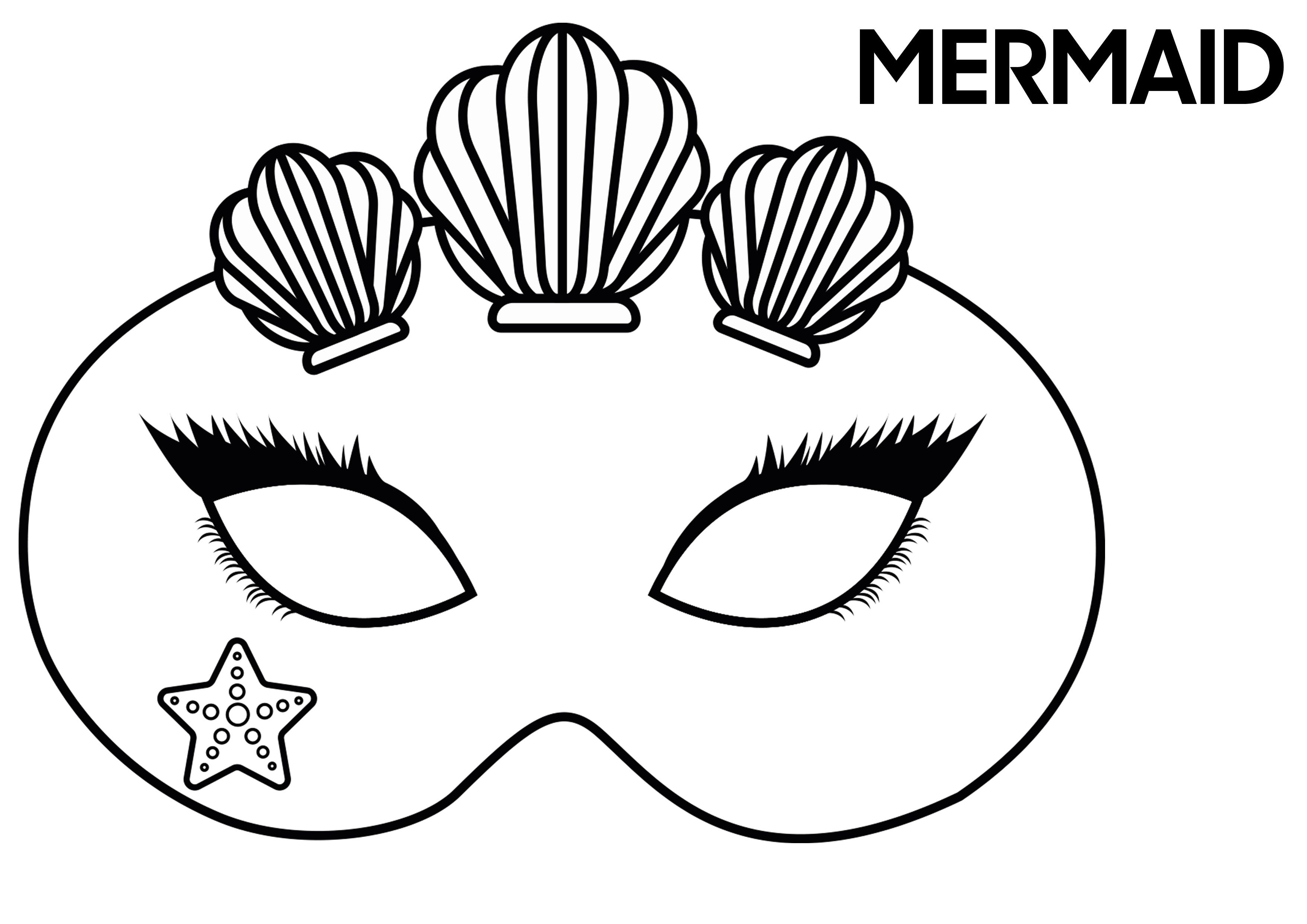 What you will need:
Printed Mask
Glue
String or elastic cord
Decorating crafts and shells if possible
Scissors
Mask Instructions:
Step 1 – Cut out your mask
Step 2 – Decorate with paint, collage or even shells
Step 3 – Place 2 Holes in each side to secure your string or elastic  cord
Step 3 – Tie your string or elastic cord to each side
Step 4 – Try on your mask!
When your Leyland Festival Little Mermaid inspired Musical mask is finished, we would love to see it.
Why not send us a photo on social media, just @leylandfestival  on Facebook, @LeylandFest2019 for twitter, or on Instagram @leylandfestival and we will share it on our social media channels to inspire other young artists!
If you would like to return to the activity page just Click here