Create Your Own Leyland Festival Mascot
A mascot is a person or thing that is supposed to bring good luck, your own creative inspiration to celebrate linked to the Leyland Festival Event
Why not create your own Leyland Festival mascot?
Here are some ideas to inspire you here, but have a go and don't forget to send us a photo of your completed mascot so that we can share it on social media to celebrate your work and inspire others!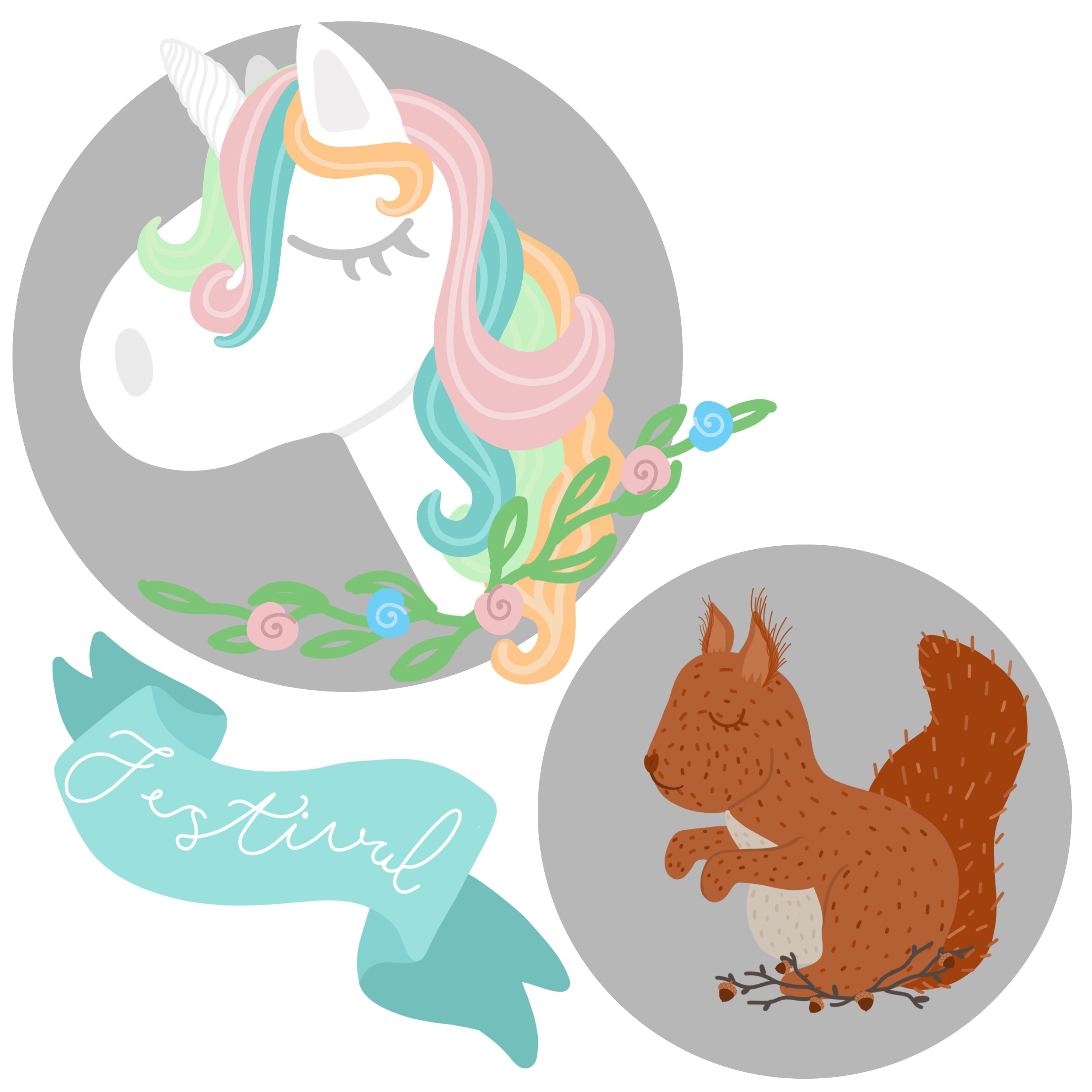 Why not send us a photo on social media, just @leylandfestival  on Facebook, @LeylandFest2019 for twitter, or on Instagram @leylandfestival and we will share it on our social media channels to inspire other young artists!
If you would like to return to the activity page just Click here