Leyland Festival Returns with the Greatest Show in Lancashire!
Saturday 15th June 2019
Leyland Festival is planning to put on the 'Greatest Show in Lancashire' this summer with an action-packed day brimming with fun activities and entertainment for all the family.
The magic of musical theatre will transform Leyland's town centre into the heart of Theatreland with the Leyland Festival theme of 'Music from the Shows' set to inspire a carnival spirit across the town. So, whether you love the Broadway classics or prefer something with a more modern twist, there will be something for everyone at this year's Leyland festival.
Kevin Simm to Headline Leyland Festival
The Leyland Festival is back for 2019 with Kevin Simm headlining the festivals main stage this year, the former Liberty X band member and 2016 winner of The Voice is set to join the Scottish rock band Wet Wet Wet on their spring 2019 tour in April.
Kevin is due to make an appearance and perform some of his greatest hit records this year at The Leyland Festival, which held at Worden Park on Saturday 15th June 2019.
Kevin announced "I'm really looking forward to performing at Leyland Festival! It was always a day I really looked forward to growing up in Leyland. I have very fond memories of being on one of the floats with the Beavers and my Grandad driving the lorry. It was always a special day out, and I'm really excited to be part of it this year"
Kevin's career rocketed when he was a contestant on Popstars TV show back in the early 2000's, where he was a runner up on the show and went on to be part of the band Liberty X.  Shortly after forming the band they where signed by Richard Branson's music label V2 Records and went on to have 7 top 10 singles in the music charts.
Kevin then went on to WOW the audience and judges in 2016, as he was a contestant on The Voice. Kevin was a winner on the show and then released his UK debut single "All You Good Friends".
Recently the 1980s band Wet Wet Wet have announced that Kevin is set to join them on their nationwide tour in 2019.
Leyland Festival organisers are proud to have Kevin perform at the event especially as he was born and grew up in Leyland, it makes it extra special and brings talent and pride to the festival and local area.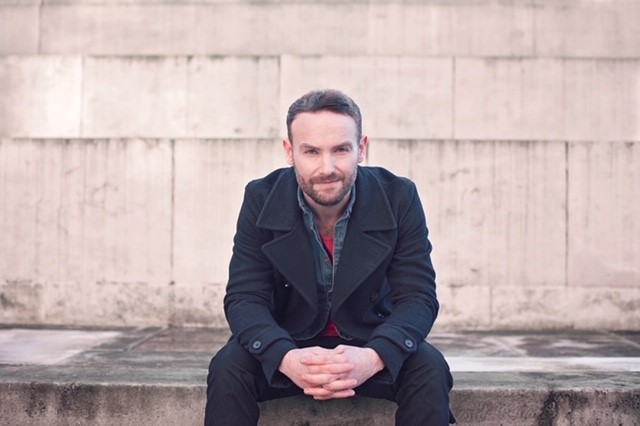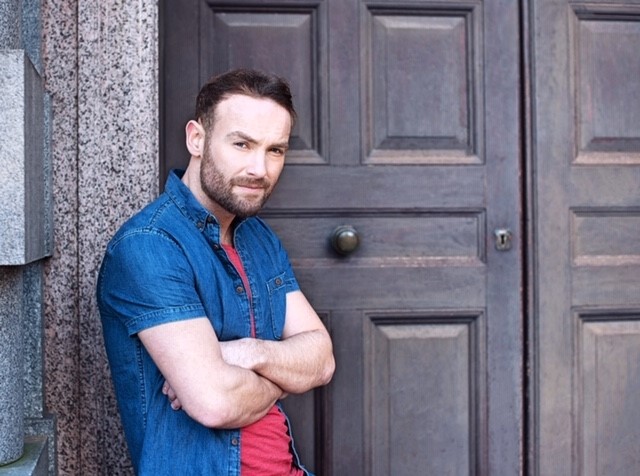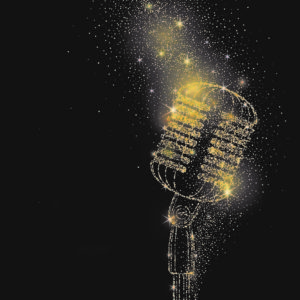 LEYLAND FESTIVAL SPONSORS