What's On At Leyland Festival, Lancashire 2019?
Don't miss out on fun, excitement and spectacle on 15th June, discover more about What's On at Leyland Festival, Lancashire 2019: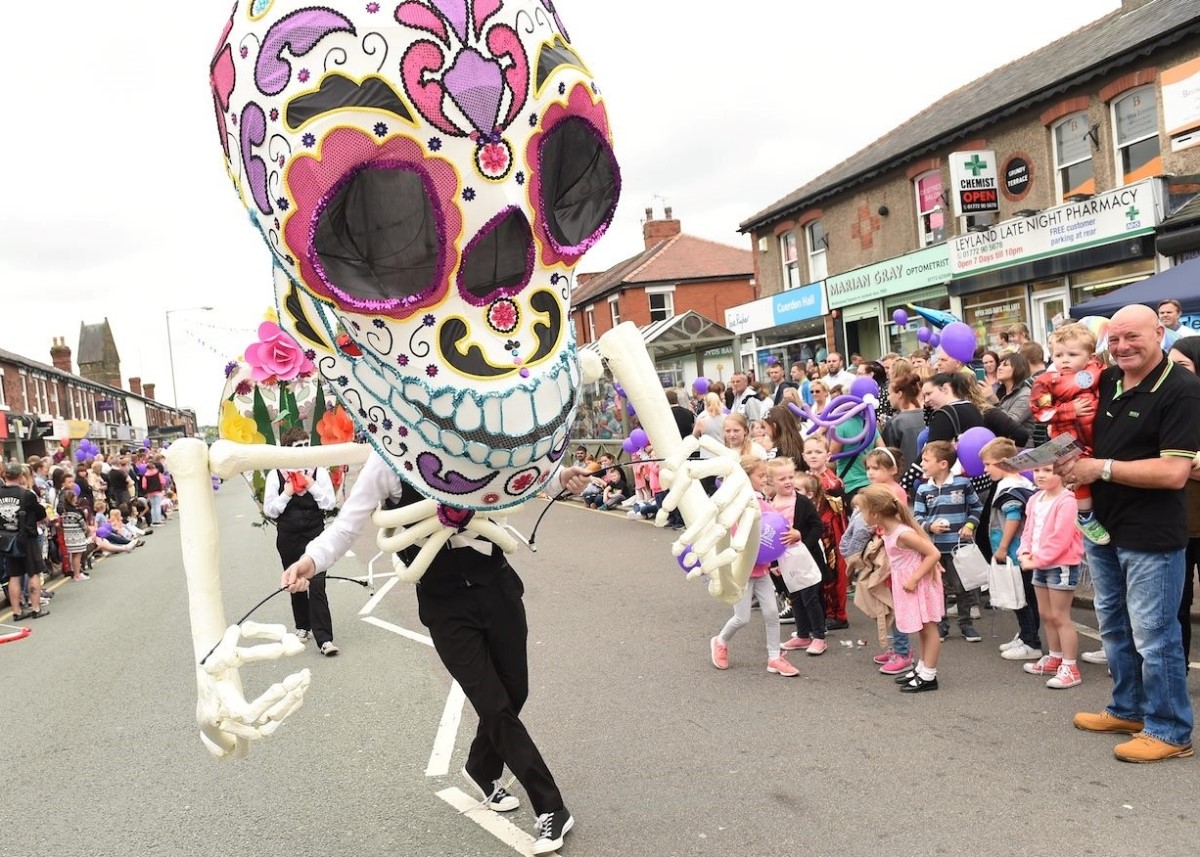 Parade
Music – Dance – Entertainment
Are you a school, community group or club? Do you want to take part in our lively procession through Leyland Town Centre?
This years theme is Musicals so everyone can join us as their favourite musical characters
Get involved and join us this year for the biggest and best one yet!
Car Show
The car show is back as part of Leyland Festival, after the success of previous years.
Selected cars will have the opportunity to drive the parade route and then join the static show in Worden Park.
Trophies are available for multiple classes as well as Best of Show. If you are interested in attending this year's Car Show please get in touch!
Paws In The Park
Paws In The Park is back!
The annual dog show will be welcomed back at this year's Leyland Festival.
With fantastic agility performances from some cute four-legged friends, it's not to be missed.
Make sure to enter your furry friend into some of the competitions on the day.
Follow our Facebook page and Twitter page to find out the categories!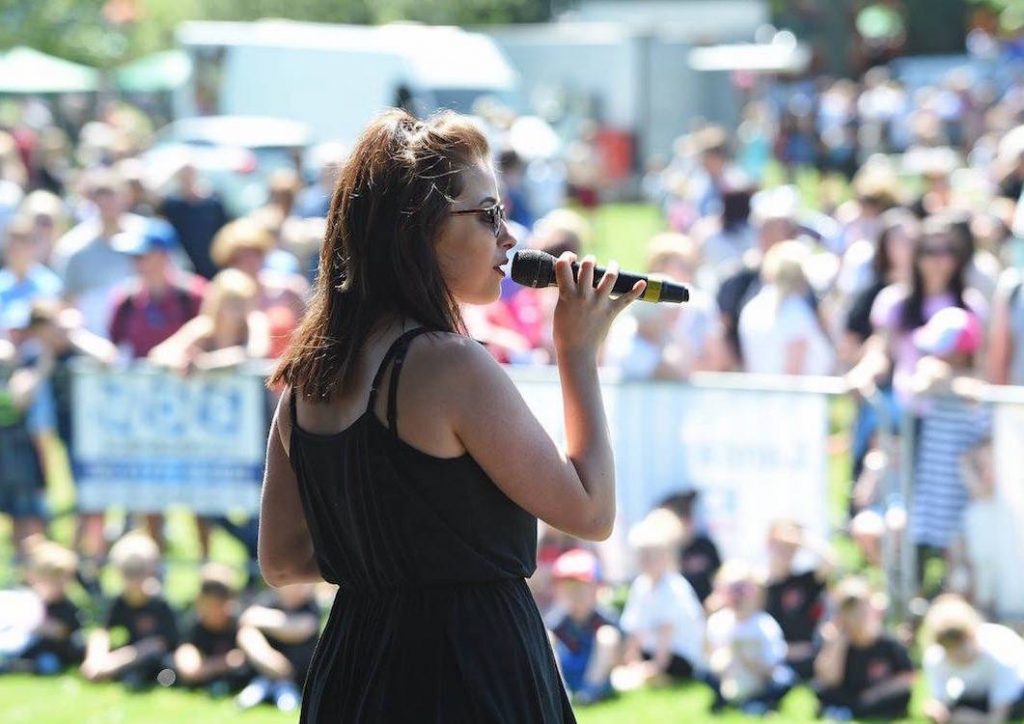 Festival Music
This year we have not one but TWO stages at Leyland Festival!
These stages are where you can watch a whole range of acts, including live musicians and entertainers.
We've got something on for everyone so make sure you plan your day to enjoy the festival activities while popping back to our stages throughout the day for some musical magic!
Follow our Facebook page and Twitter page and find out the acts who will be performing!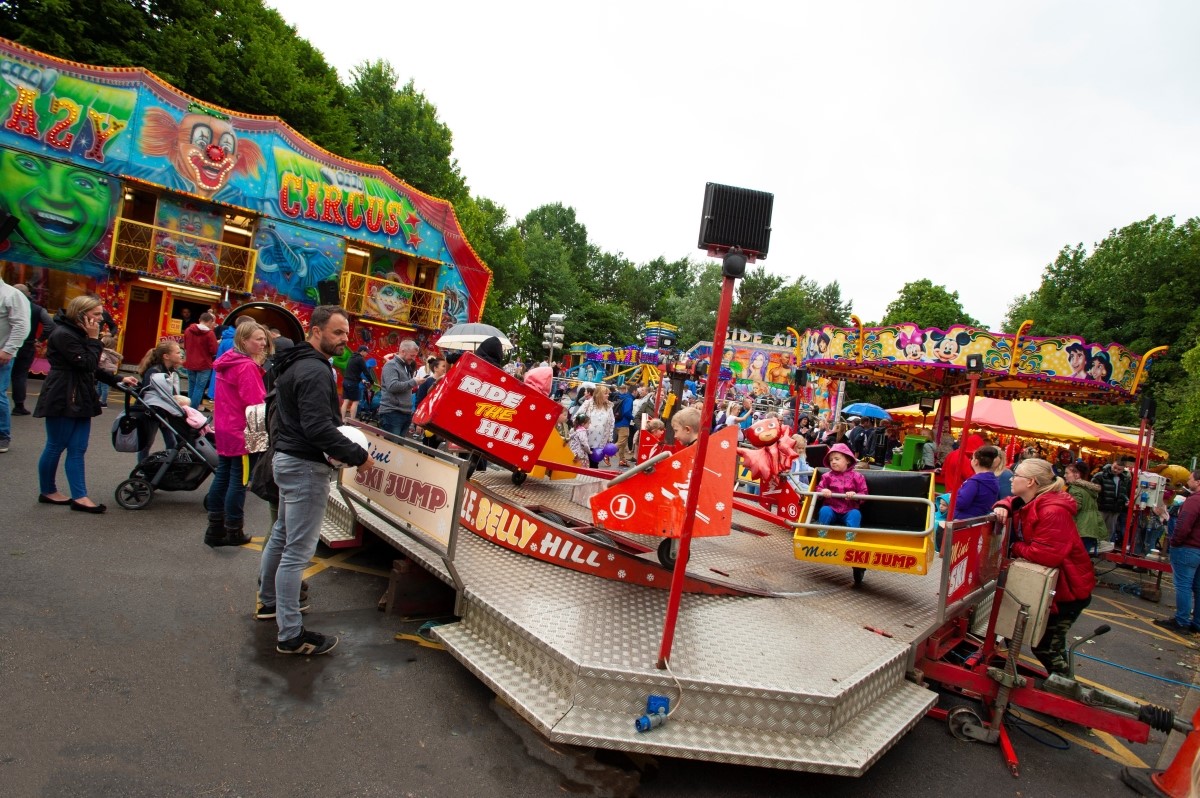 Fairground Fun
Enjoy all the fun of the fair at the Leyland Festival Fairground!
Family fun for all, back by popular demand so that you can take a musical ride around the carousel or slide at speed down the helter-skelter.
Exciting, colourful and vibrant with something for everyone!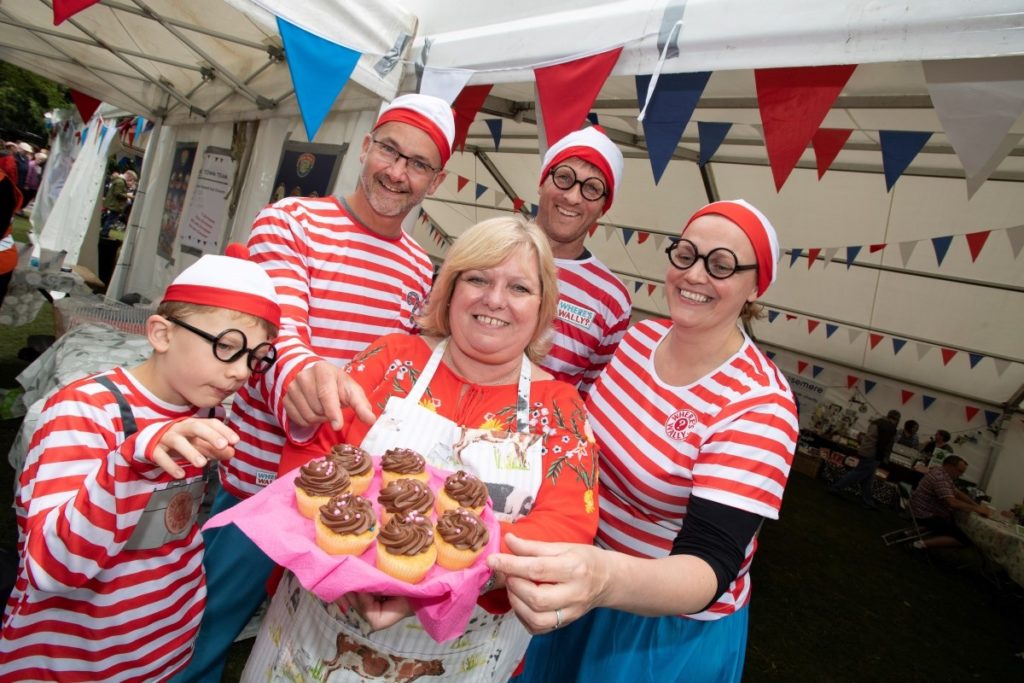 Food Court
Why not stop for a while and enjoy the huge variety of food at this year's food court?
Try a delicious meal from one of our international traders whilst relaxing with your friends and family listening to live music!
We will also be welcoming the Market Ale Tavern, where you can try a beer or visit the Worden Park Cafe for a glass of Pimms.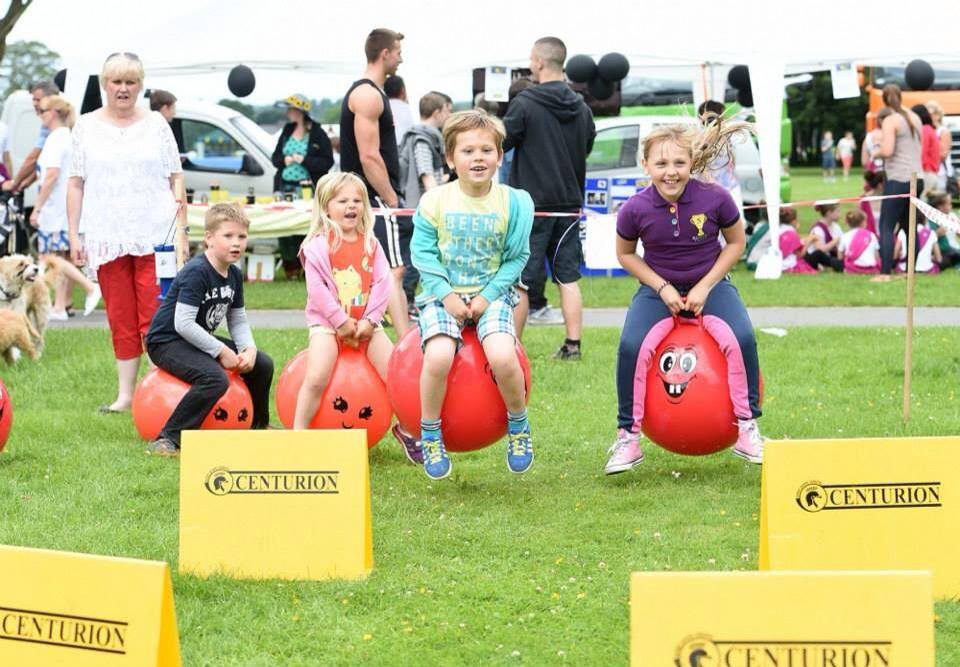 Sports Arena
Leyland Festival wouldn't be the same without the sports arena!
So by popular demand this year it's back and there are loads of activities which you can take part in.
The interactive arena will have Zorbs, Martial Arts, Dance Displays and more.
Make sure to get there early and get a good spot!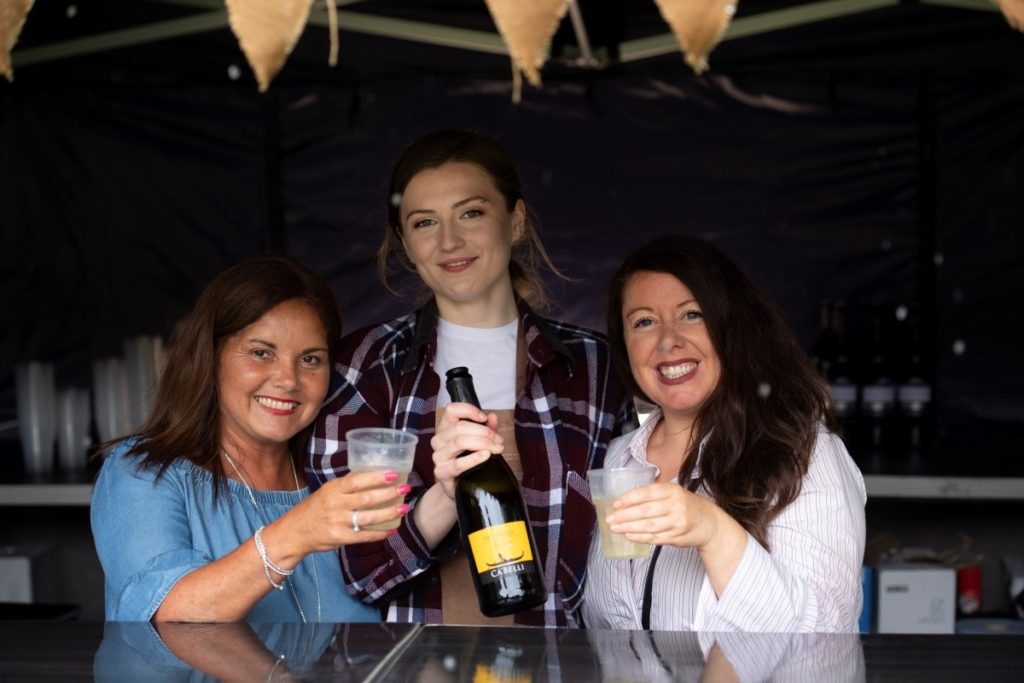 Stalls & Exhibits
Each year we like to show off the best of the area!
We have lots of local businesses exhibiting at this year's festival on Worden Park.
Craft & Gift Markets, a Vintage Tea Room & live music will all be there on the day.
Brought to you by Leyland Town Team!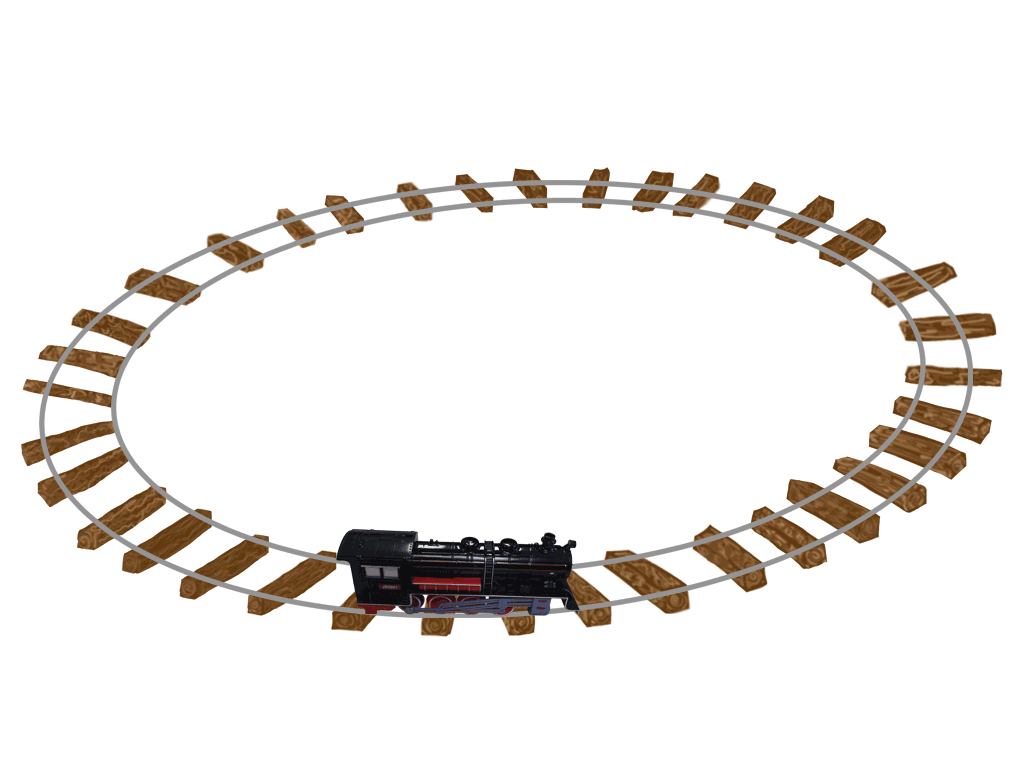 Massive Musical Fun on the Miniature Railway
Inspired by the musical Cats and Skimbleshanks the Railway Cat, or Starlight Express?  Then plan a ride on Worden Parks Miniature Railway within your festival day out and enjoy a miniature rail journey around the park.
The Leyland Society of Model Engineers provide free rides to the public (weather dependent)
LEYLAND FESTIVAL SPONSORS

Leyland Festival organisers and their representatives will be taking photos and/or film footage at the event. These images will be used by the Leyland Festival organisers in the following ways:
The events printed publicity

The events online publicity (including social media)
Images will be stored securely and will not be kept for longer than they are needed for the purposes listed above.
Please be assured that we take individuals right to privacy seriously and will delete any images that contain any individual or their child if requested to do so by that individual.
Should you wish for an image to be deleted please send all requests to festival@southribble.gov.uk